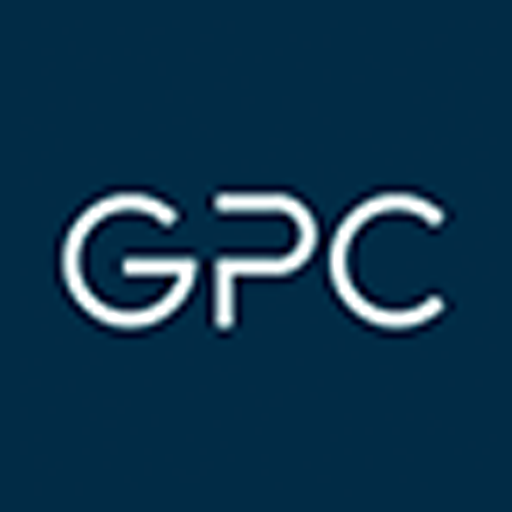 Website https://twitter.com/gpc_ireland GPC Ireland
Be Less Busy
Excellent opportunity for a Structural Engineer with 3 – 4 years experience to join an award-winning Irish owned Civil and Structural Engineering consultancy in Dublin. Projects include commercial, retail, mixed use and residential developments.
Role:
They have a significant track record working on award winning projects
The workload is varied and interesting and includes a number of high profile projects.
Fantastic work life balance and an opportunity to work on engineering challenging projects.
As Structural Engineer you will be given the opportunity to exercise critical analysis, initiative and design skills to the fullest on such projects.
The ideal Structural Engineer would be client facing, and comfortable with technical delivery, project management and team leadership.
You will work as a fundamental part of a team in this company which has a very friendly working environment.
Key Requirements:
Degree in Civil or Structural Engineering.
The successful Structural Engineer should have a minimum of 3 – 4 years structural design experience working on building projects.
Strong problem solving skills.
Effective communication skills.
Salary & Benefits package:
Basic Salary €50k – €55k depending on experience
Bonus
Pension
Expenses
Active social club
Flexitime (core hours 10-4)
Pool cars within the office
Death in service benefit
Two paid institute membership
Bike lock up, shower and changing facilities and canteen
Accredited CPD and excellent career progression
If you are a Structural Engineer considering a career move, please feel to send your cv CV or contact Caroline Herlihy for a confidential discussion. GPC will not send any applicants cv s to clients without a full discussion and prior consent. GPC is a specialist construction recruitment consultancy based in Dublin. Caroline Herlihy has in excess of 20 years experience working in the recruitment of construction professionals within Ireland and Internationally.