Our company
GPC was established by Caroline Herlihy, who has worked in architectural, engineering and construction recruitment for the past two decades.
We provide a range of recruitment services to a variety of sectors including: Architecture, Civil Engineering, Structural Engineering, Mechanical Engineering, Electrical Engineering, Construction, Surveying and Facilities Management.
GPC delivers first class recruitment solutions to meet our customer's needs. We continuously strive to develop our relationships with job seekers and employers to ensure that GPC are the number one recruitment agency of choice.
We have the best candidate and employer network in our industry and we have extensive experience working in Ireland, the UK and internationally. Our specialism is in sourcing high calibre candidates and ensuring both the employer and employee's needs are met.
Our recruitment consultants are highly experienced in their field, passionate about providing excellent service and have unrivalled industry knowledge.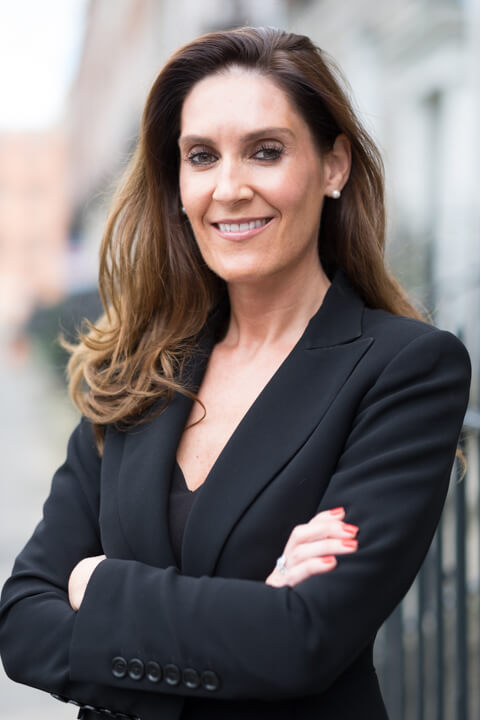 Caroline established GPC in 2006 and she specialises in Architecture, Engineering and Construction appointments across all levels within the public and private sectors.
With her extensive experience and industry knowledge, Caroline is the foremost expert in her field of recruitment. She has the most comprehensive network of connections to ensure that all job seekers are provided with a clear market overview and a guided approach to their job search to ensure a successful career move.
After completing her BA (Hons) in Business & Marketing, she began her career in recruitment in 1998 with a leading construction recruiter in Ireland and quickly rose to Director level. In 1999 she identified a requirement to recruit overseas nationals to support the skills shortage in Ireland and the UK. During this decade she built strong and lasting relationships with clients and candidates, which has led to consistent repeat business which she still enjoys today. Caroline has worked with many of the same clients since beginning her career and has built an extensive business network.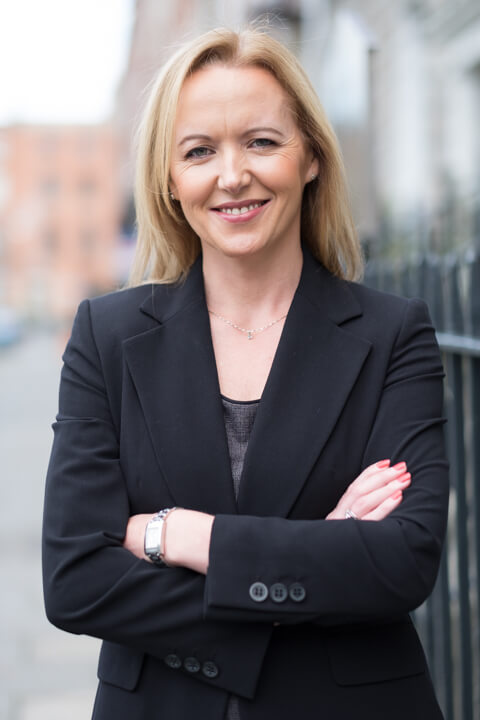 Deborah leads the Architectural and Engineering teams. She has extensive experience working closely with both private and public sector clients and recruits for permanent, contract and temporary positions, from junior to Director level appointments. Given her expertise and in depth market knowledge she is well positioned to advise job seekers and employers in the Irish market.
Deborah has over 14 years' recruitment experience and has developed a wide network of contacts within the industry. She has the experience, industry knowledge and insight to guide clients and candidates through the recruitment process.
After completing her Bachelor of Business Studies, she worked in the Middle East for seven years. On returning to Ireland in 2003, she spent two years specialising in aviation recruitment before moving into the construction industry. She was previously employed at Director level with a leading recruitment company focusing on the Architectural, FM and Engineering sectors, before joining GPC.