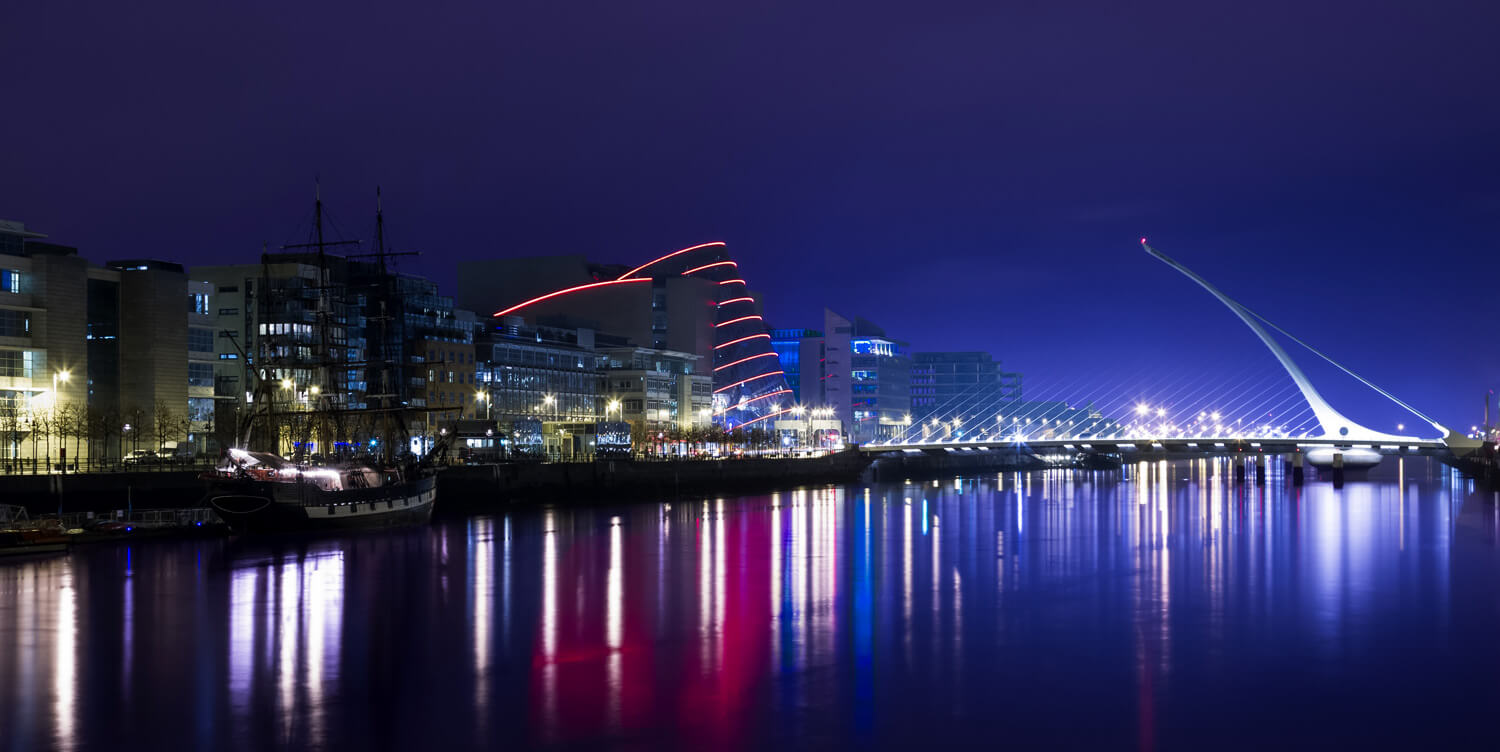 Emma – Chartered Civil Engineer & Director
'GPC did much more than find me a new position, they played a bit part in restoring my wellbeing. When I approached Caroline is September 2017 my confidence had taken a battering and I wasn't convinced I even wanted to continue in engineering consultancy – despite having given 27 years of my life to the profession. Caroline afforded me significant one to one time. She challenged me to review my career, my strengths and weaknesses, my achievements, my likes and dislikes. In so doing she rebuilt my confidence, restored my passion for my profession. With Caroline's support I was able to determine what I wanted from a new role and look to the future with positivity.
Caroline used her in depth knowledge of engineering consultancies, the senior personnel in those companies and the experiences of staff she had placed with those companies to find opportunities that would be the right fit for me. Those opportunities weren't ones that existed but ones she created. As an employer I dealt with numerous recruitment agencies so I believe I have the experience to say that what GPC offer is truly unique.'
Brian – Senior Quantity Surveyor /Senior Development Manager
'I contacted Caroline last year at a stage where I was utterly fed up and demotivated in my previous management position of 14 years. Through talking it out over a few conversations Caroline not only helped me identify the exact role I was looking for but called my new Employer and placed me in a position that I couldn't have even wished for. I am thriving in my new role and it's all thanks to Caroline and her ability to identify her candidates' exact needs and skills and her network of contacts to help place her candidates in their ideal roles. Caroline is extremely professional and an excellent negotiator for her candidates. Caroline offers a friendly professional service that you don't get with other recruitment agencies. I cannot thank Caroline or recommend her highly enough for her help and support over the last 6 months.'
Avril  – Chartered Mechanical Engineer
'After recently moving home to Ireland I was looking to make a move in my career but wasn't sure where to start. I was advised by a colleague, who had gone through a similar experience, to contact GPC. Caroline got back to me straight away and filled me with excitement about all of the opportunities she could open up for me. She has excellent local industry knowledge, which was invaluable to me, and she really focused on roles that were specific to my wants which was reassuring. In the end I got a great job with a company I may have never approached if it weren't for Caroline. I am delighted I followed up on the tip to contact her, a great experience overall.'
Stephen – Civil Engineer
'I contacted GPC early in my job hunt and received a phone call from Caroline within 24 hours. She was incredibly helpful from the outset. She had a clear understanding of my qualifications and experience and was able to provide invaluable advice on tailoring my CV accordingly.
My first interview was arranged within two days of contacting GPC, and I had a job offer in my desired field in less than a week. Job hunting is a notoriously long and stressful process, but Caroline made it quick, simple and painless.  I would highly recommend GPC's services to anybody seeking employment in the construction industry.'
Conor – Environmental Engineer PhD
'Caroline was a pleasure to work with. Not only did she provide excellent help in getting my profile to the right people, her deep sectoral knowledge allowed me to identify the most suitable roles. Her guidance on CV presentation was invaluable, allowing me to showcase my most relevant skills and techniques. Caroline was very responsive at all times and I would gladly recommend her and GPC.'
John – Civil & Structural Technician
'Caroline was a brilliant help from the moment I first contacted her. I had been travelling through South America after living in Sydney for 8 years and was keen to have some interviews in the pipeline for when I was home. A mutual friend sent me Caroline's details and I sent her an email. She was back to me within 24 hours and when I arrived home, Caroline had arranged a number of face to face interviews within my first week. After a few interviews I was placed within a fantastic company in Dublin. I would recommend Caroline to everybody seeking work in my industry (civil & structural engineering).'