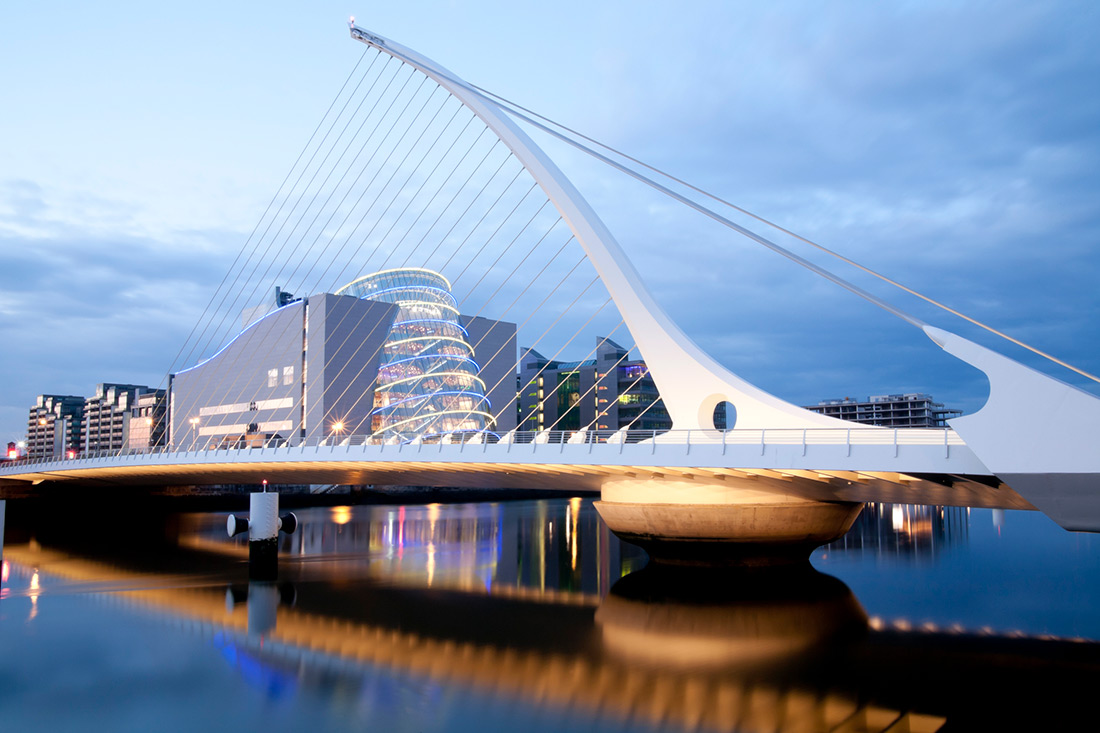 One of the more significant features of the Project Ireland 2040 is the enormous investment earmarked for Infrastructure in the Plan. From a proposed investment of €10 billion in roads, including the M20 from Cork to Limerick; the Galway bypass; and the M50 Dublin Port south access road via the N11, and the major upgrade of the N25 between Cork and Rosslare, to mention but a few.
Civil Engineers will be keenly interested in investigating the massive investment in a wide range of Water infrastructure projects, whether in water supply or waste water treatment projects all being developed under the management of Irish Water.
Harbour and Ports Development
There is a recognition that the ports of Dublin, Cork, Rosslare and Waterford will require significant investment with €230 million been set aside for Dublin; €90 million for Waterford and €100 million for the transfer of Cork's terminal business from Tivoli to Ringaskiddy. There is an additional €500 million being spent on flood protection works nationally in the next three years, including the lower Lee flood relief scheme in Cork city. A further €55 million has been earmarked for the Cork Lower Harbour main drainage scheme.
Water Supply and Flood Defences.
Managing water and other environmental resources under the stewardship of Irish Water will see an allocation of €8.8 billion. This includes €1.2 billion for the eastern and midlands water supply project, – a 170km pipeline from the River Shannon to Dublin. There is no doubt but the future for Civil Engineers in Ireland has never been so exciting, after the almost stand still of Government investment in the Civil Engineering sector over the past decade.
If you are considering a career move and wish to discuss the current opportunities within Architecture, Engineering, Quantity Surveying and Construction, please contact c.herlihy@gpcireland.com or call Caroline on + 353 86 8055216.