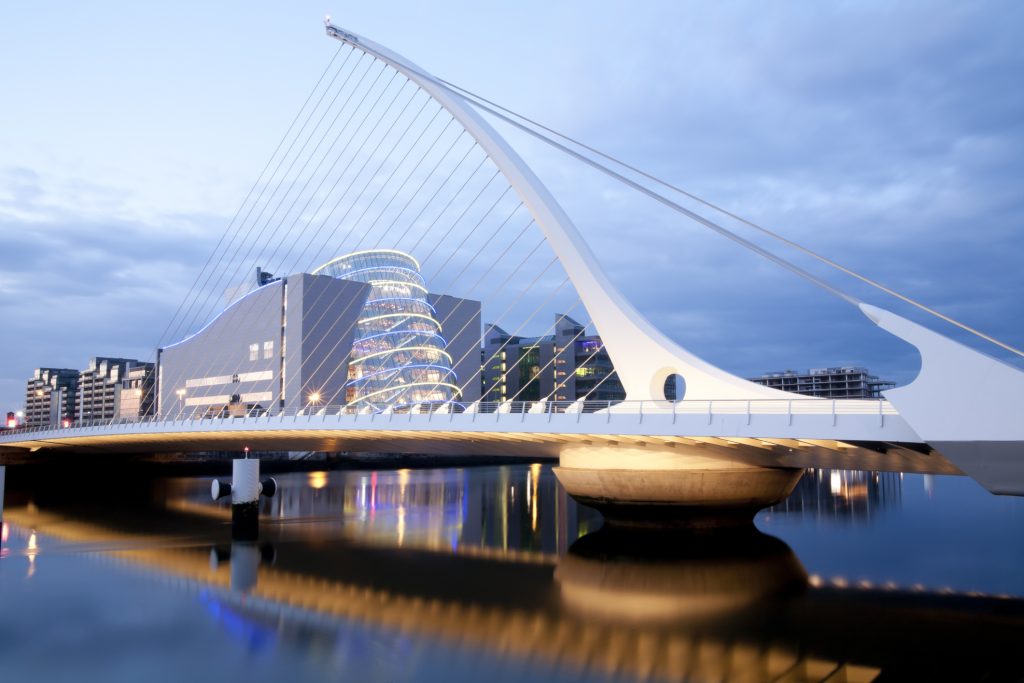 The continuing uncertainty surrounding the eventual outcome of Brexit shows some encouraging signs of a slowdown in the inflationary curve of the domestic property market sales in Ireland, and Dublin in particular in recent months. Recent surveys have shown that the year on year figure has slowed to 2% increase in prices across the board in the past year. This figure also applies to the rental market in Dublin.
Demand for Professional Expertise:
The demand for Architects, Civil Engineers, Mechanical & Electrical Building Services Engineers and Project Managers continues apace, with no sign of a let up in the requirement for these professionals with all levels of experience and expertise. The uncertainty in the UK with Brexit, and the current, inevitable crash out in ten weeks time, seems to be fuelling the desire for many Irish professionals to return home to more secure job prospects in the longer term, with some stability finally emerging in the Irish domestic market place.
Economic Immediate and Mid Term Prospects:
No one can predict the economic outcome for Ireland resulting from Brexit, however, when all the hyperbole settles down, and the longer term prospects are examined, there is no doubt that Ireland's economic forecasts do appear to be very upbeat and encouraging, when compared with the medium to long term prospects for the UK.
If you are considering a career move and wish to discuss the current opportunities within Architecture, Engineering , Quantity Surveying and Construction, please send your cv to c.herlihy@gpcireland.com or call Caroline on +353 86 8055216.