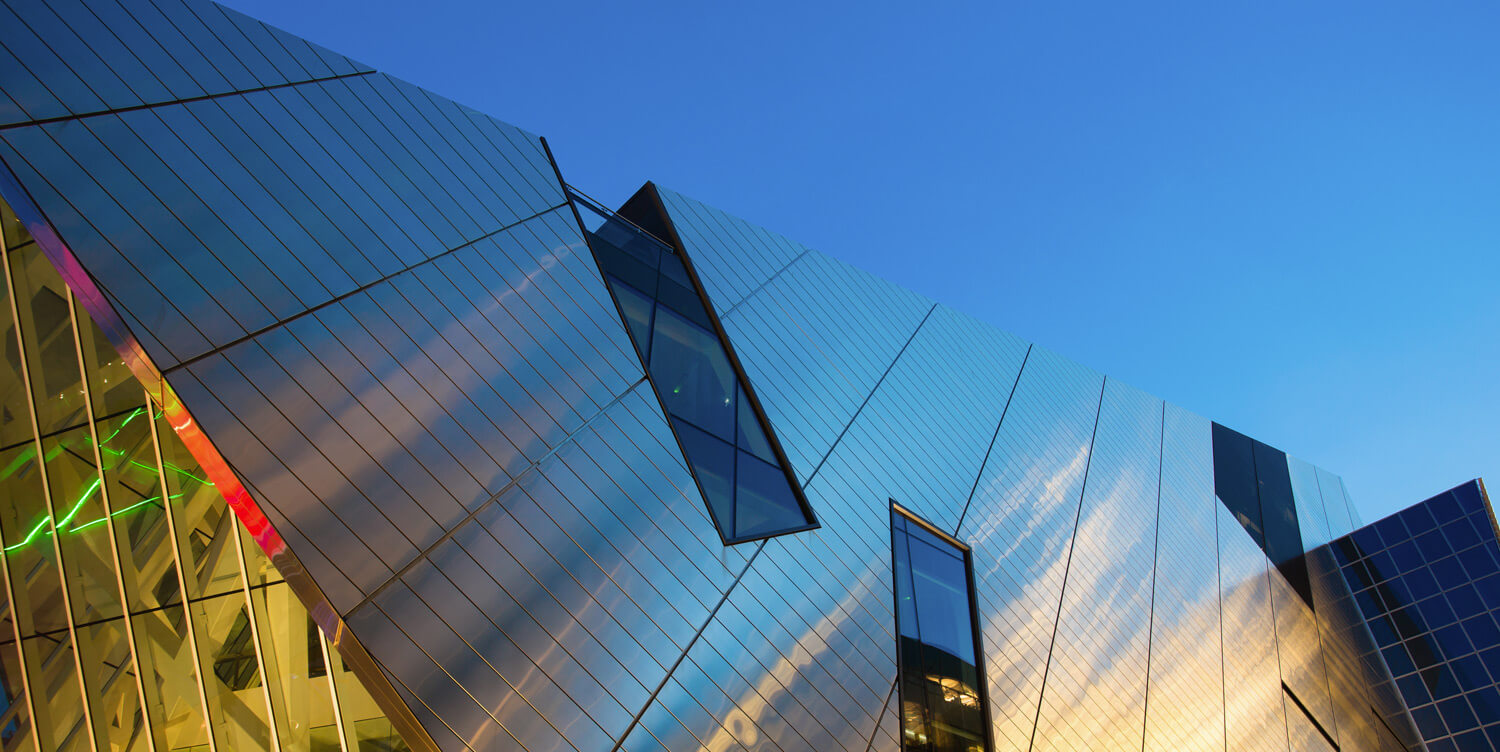 Dublin has continued to show signs of being a much sought after city for investment funds in real estate. In the year ending 2016, Dublin has ranked fourth in a league table of the most attractive cities for property investment according to PwC and the Urban Land institute (ULI). There was €4.0 billion worth of real estate investment in the year ending September 2016 across a wide spectrum of building uses, including offices, hotels, housing both to rent and to purchase, and corporate headquarters.
While it is anyone's guess as to the final outcome of the Brexit negotiations, it is not a given that financial services headquarters will automatically relocate in Dublin. However, back-up facilities will likely relocate in Dublin, and substantially effect the investment market here. Factors like continuing economic growth, strong demand for housing (a critical factor in the corporate relocation strategy), young, fast growing, highly educated population, and a business friendly tax regime, are all factors which will have a positive effect on investment. Continued access to the Single Market will also be a major factor.
As previously stated, a growing concern has been voiced in Government and financial circles recently about the supply and availability of suitable housing at present. Demand at present, outstrips supply, and our own expanding population and growing economy, impact on the supply of housing. Ireland must be very mindful that the housing shortage does not negatively impact on future investment plans of foreign investment vehicles. Vested interests such as Government agencies and the construction sector must plan ahead to satisfy the future demands for housing in all sectors.
If you are considering a move back to Ireland and wish to discuss the current opportunities within the Architecture, Engineering and Construction industries, contact me on c.herlihy@GPCireland.com or call 086 8055216.