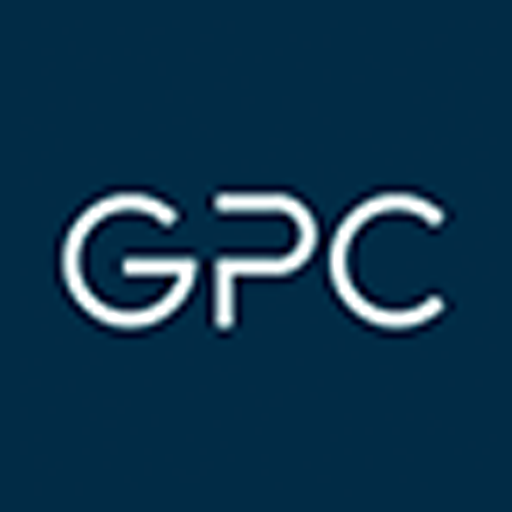 Website https://twitter.com/gpc_ireland GPC Ireland
Be Less Busy
Site Engineer required for a main building contractor for a project in Galway. This would be an ideal role for a Site Engineer looking to advance their career with a large-scale contractor. You will report to a fantastic Project Manager who we have worked closely with for many years. This role will suit someone looking to move out of Dublin and back to the western region.
Role:
Setting out works in accordance with drawings, specifications and site surveys.
Liaises with the project planners regarding construction programmes and supplier outputs.
Provides records in respect of variation orders and site instructions.
Sets up drawing register and ensures that the Sub-contractor is using the latest version of the contract record drawings & specifications, whilst ensuring that they are technically coordinated.
Assists their line manager in maintaining and monitoring safe working practices on site. This includes reviewing sub-contractor's health and safety plan and also writing method statements when required to do so.
Adheres to all safety company requirements as outlined in the company safety statement.
Raises RFI's and resolves technical issues with employer's representatives, suppliers, subcontractors and statutory authorities.
Requirements:
Construction related qualification.
The successful Site Engineer will have at least 3 years experience working for main building contractors in Ireland or the UK.
Must have fluent English and be eligible to work in Ireland.
Salary & Benefits:
Salary €50k-€60k
Company vehicle / travel allowance
If you are a Site Engineer considering a career move, please feel to send your CV or contact Keith Conlon for a confidential discussion. GPC will not send any applicants CV s to clients without a full discussion and prior consent. GPC is a specialist construction recruitment consultancy based in Dublin and has more than 24 years experience working in the recruitment of construction professionals within Ireland and Internationally.