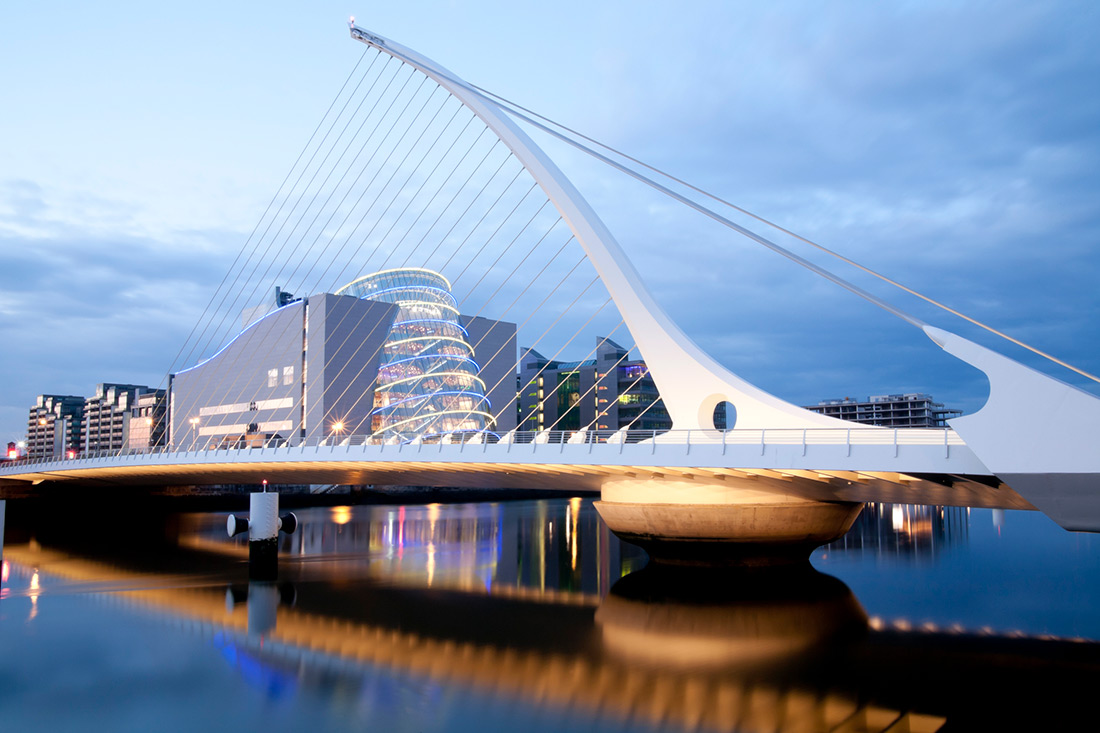 Last week the latest figures for the Irish Economy were published, and all indicators of the Economic outlook show an economy in rude health. This despite global recession fears and Brexit uncertainty. How can this be, and why does Ireland's expanding economy continue to defy explanation.
The UK economy continues to languish in near zero growth, particularly in the Construction sector, and all the indicators suggest a lengthy period of recession after Brexit is resolved.  Several years of virtually nil growth are predicted as negotiating a new set of trading agreements with the EU will be drawn out over the coming decade.
International balance of Trade.
Exports are 10% higher in the last quarter compared with the same period last year, and there is no sign of this trend slowing down in the future. This double-digit level of expansion is quite exceptional in an environment where a soft patch has been experienced in global economic activity.  It is all the more notable when significant increases in salaries are added to the mix. Competitiveness is being maintained regardless.
Construction Output.
Once Brexit is resolved, hopefully by the upcoming UK General Election in the next few weeks, the pent-up demand for investment across all sectors of the economy in Ireland could take place in 2020, thus injecting further massive resources in the Construction industry. Sectors such as Housing, Healthcare and Infrastructure stand to benefit most from such Capital investments next year. Prospects for Construction Professionals in 2020, particularly in light of the chronic shortfalls at present in all sectors, are very much in the ascendancy in Ireland.
If you are considering  a career move and wish to discuss the current opportunities within the Architecture, Engineering , Quantity Surveying and Construction, please contact c.herlihy@gpcireland.com or call Caroline on 00 353 86 8055216