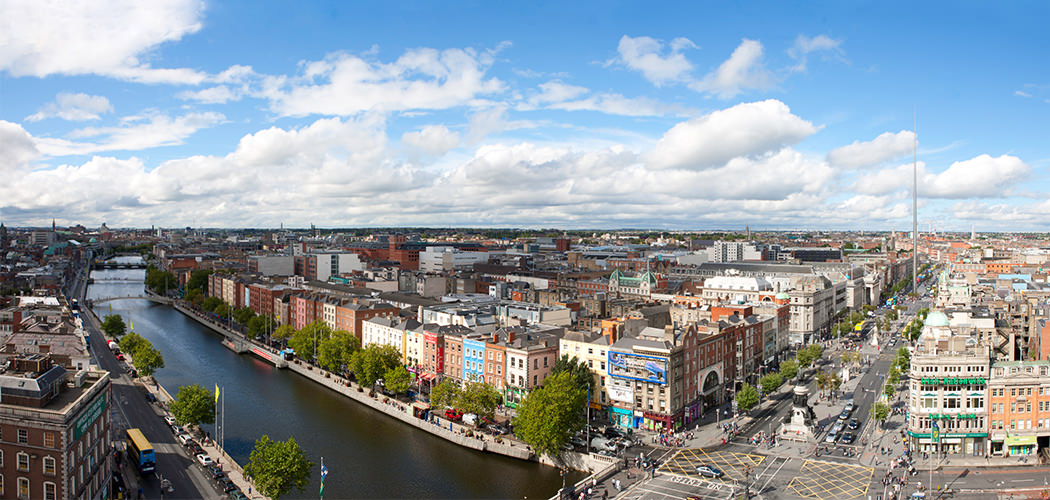 Recent developments in the construction industry in Ireland has shown a marked increase by Private and Institutional investors in the provision of housing both for Build –to-Rent and Affordable Housing. Current estimates indicate that there is between €2 billion and €3 billion in institutional capital looking at the build-to-rent sector in Ireland, according to Tim Mac Mahon, director of development and residential capital markets at CBRE in Ireland.
The appetite for build-to-rent product is well established in both Germany and the United States. There is every indication that the sector is gathering pace here very quickly, but the major limiting factor effecting the rate of expansion in Ireland is the lack of current stock of land either on the market or available in large tracts. It seems developers are now prepared to look at medium to small scale projects just to get into the lucrative rental market which has outperformed other sectors in recent years.
Traditionally, Irish people will aspire to home ownership, but the increasing costs of home ownership and the requirement for a substantial deposit, which will delay this aspiration means that the build-to-rent sector will expand exponentially in the medium term.
The Irish Government has recognised the need to be supportive of the delivery of large scale, purpose built accommodation to service the rental sector, and the alternative investment sector represents a great opportunity to contribute to easing the chronic undersupply of housing in the Irish market.
If you are considering a move back to Ireland and wish to discuss the current opportunities within the Architecture, Engineering, Quantity Surveying and Construction industries, please contact c.herlihy@gpcireland.com or call Caroline on + 353 86 8055216.