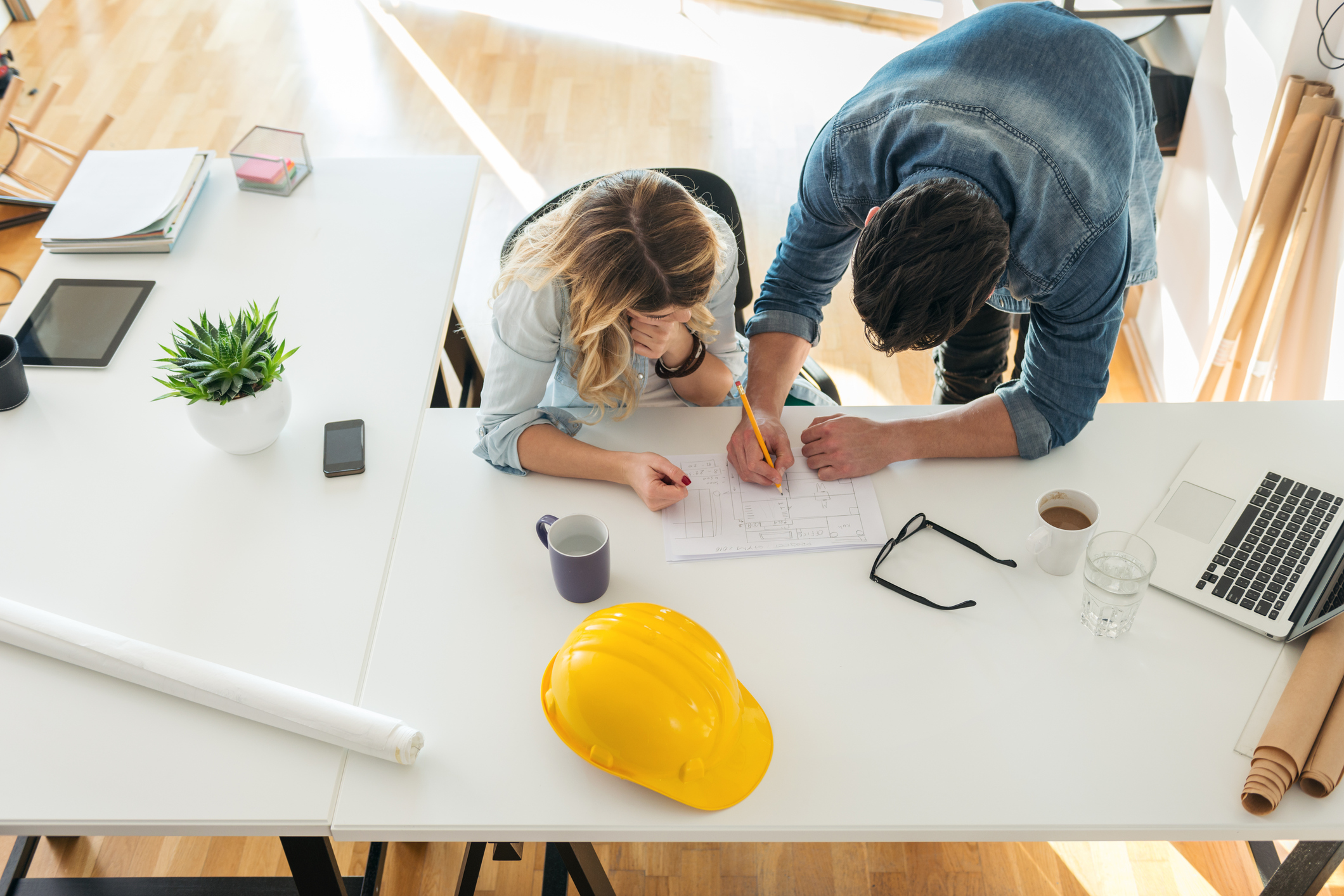 The Irish Government has finally given effect to the commitment made under the Rebuild Ireland initiative which was first tabled in July 2015, to establish a system which will enable large scale for Housing related developments to be submitted directly to An Bord Pleanala. The previous system designated the Local Authority as being the first Authority of referral for planning applications. The legislation came into effect on July 1st, under the guise of the Strategic Housing Development system, and will come as a great incentive to developers and construction professionals who have hitherto felt that the planning system had become unwieldy and time consuming.
Architects
Architects seeking planning permission can now apply directly to An Bord Pleanala, and the board will be required to hold pre planning consultations with construction professionals and developers, and with the relevant Local Authority during a nine week period from the initial notification.  The way will then be clear for the construction professionals to submit a formal planning application thereafter, and the board will then have up to sixteen weeks to determine the application.
Large scale development
The legislation covers applications over 100 dwellings and it is hoped several large scale developments will be "fast tracked" through the system before the end of the current year. The fast track system will be in place for the next three years with an option to extend it for a further two years. This will come as very good news to Architects, Planners and Civil Engineering consultants and to their construction industry colleagues.
If you are considering a move back to Ireland and wish to discuss the current opportunities within the Architecture, Engineering, Quantity Surveying and Construction industries, please contact c.herlihy@gpcireland.com or call Caroline on + 353 86 8055216.