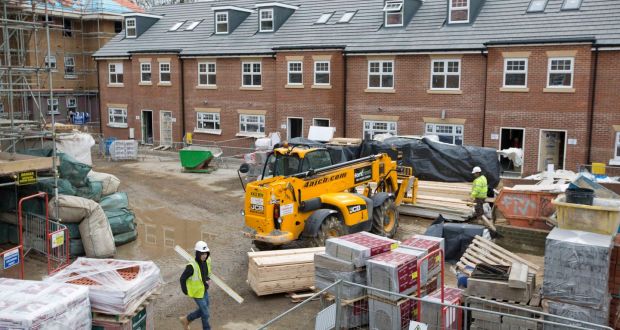 Last week, the Minister for Housing Eoghan Murphy announced the exciting initiative introducing new ,fixed rate, long term, low interest rates which are being offered to  targeted borrowers who are actively employed and paying taxes, but have relatively low levels of disposable income. It is designed to enable many potential home owners into actual home owners.
Architects and Engineers
There is no doubt that this will be of great interest to Architects and Engineers looking to return home but who will experience difficulties getting a mortgage from the traditional lenders in the established banking sector. The difficulty experienced by couples seeking a loan is that they do not have sufficient disposable income to access mortgage finance from the main banks to purchase a new home.
Local Authority Loans
Local Authorities are empowered to issue loans to first time buyers who can fix their interest rate for the life of the loan and eliminate all the risks associated with a rise in future interest rates. It is particularly opportune now, when interest rates are at historical lows. Architects and Engineers will be able to fix interest rates, typically at 2% for a 25-year loan, and 2.25% for a 30-year loan. The new home loan is specifically aimed at the those people who are described as "the squeezed middle", typically young professionals such as Architects, Civil Engineers , Structural Engineer, Building Services M&E Engineers and Construction professionals.
If you are considering a career move and wish to discuss the current opportunities within Architecture, Engineering, Quantity Surveying and Construction, please contact c.herlihy@gpcireland.com or call Caroline on + 353 86 8055216.