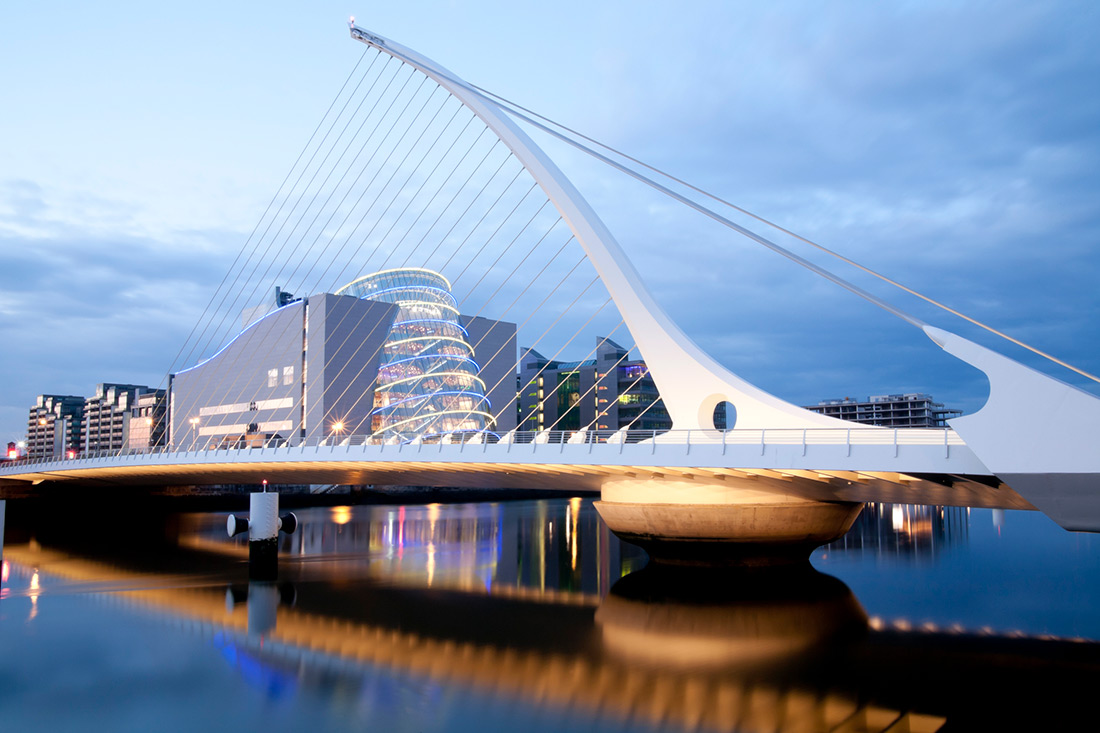 At the recent launch of the "Equality, Diversity and Inclusion Guidance" document for the Construction Industry Federation, aimed at addressing the significant gender imbalance in the industry, key Construction leaders say that more female professionals in Project Management, Architecture and Engineering skills are essential to meeting the current demand, and to deliver Ireland's urgent housing and infrastructure needs.
Gender Imbalance.
"Increased diversity and gender equality is not just the right thing to do, it is critical for our industry" said Jean Winters, director of industrial relations and employment services with CIF. Recent surveys show that over 70% of Construction companies recognise the need for more female operatives in their industry, however only 10% of workers are female.
The survey also found that on construction sites, only 1% were female, while in off-site roles, 54% are male and 46% female, but a majority of the latter, are employed in administration, finance, HR and marketing.
Architecture, Engineering and Project Management opportunities.
There are currently major opportunities in the industry says Ms. Winters, whether in Project Management, Architecture or a variety of Engineering disciplines. Ms. Winters says, within the industry, key qualities female professionals bring to the industry are resilience, determination, ambition and confidence.
If you are considering a career move and wish to discuss the current opportunities within Architecture, Engineering, Quantity Surveying and Construction, please contact c.herlihy@gpcireland.com or call Caroline on + 353 86 8055216.